Minimal Disruption
The highly skilled technicians at JG Machine Services are well-equipped to deliver professional agricultural machinery repairs in Glasgow. We offer excellent service packages to cater to all your needs and to ensure you get the maximum value from your machinery.
Machinery repairs
Our engineers have many years of industry experience and we strive to provide quality workmanship in everything we do. We also offer a mobile repair service.
Agricultural & Plant Repairs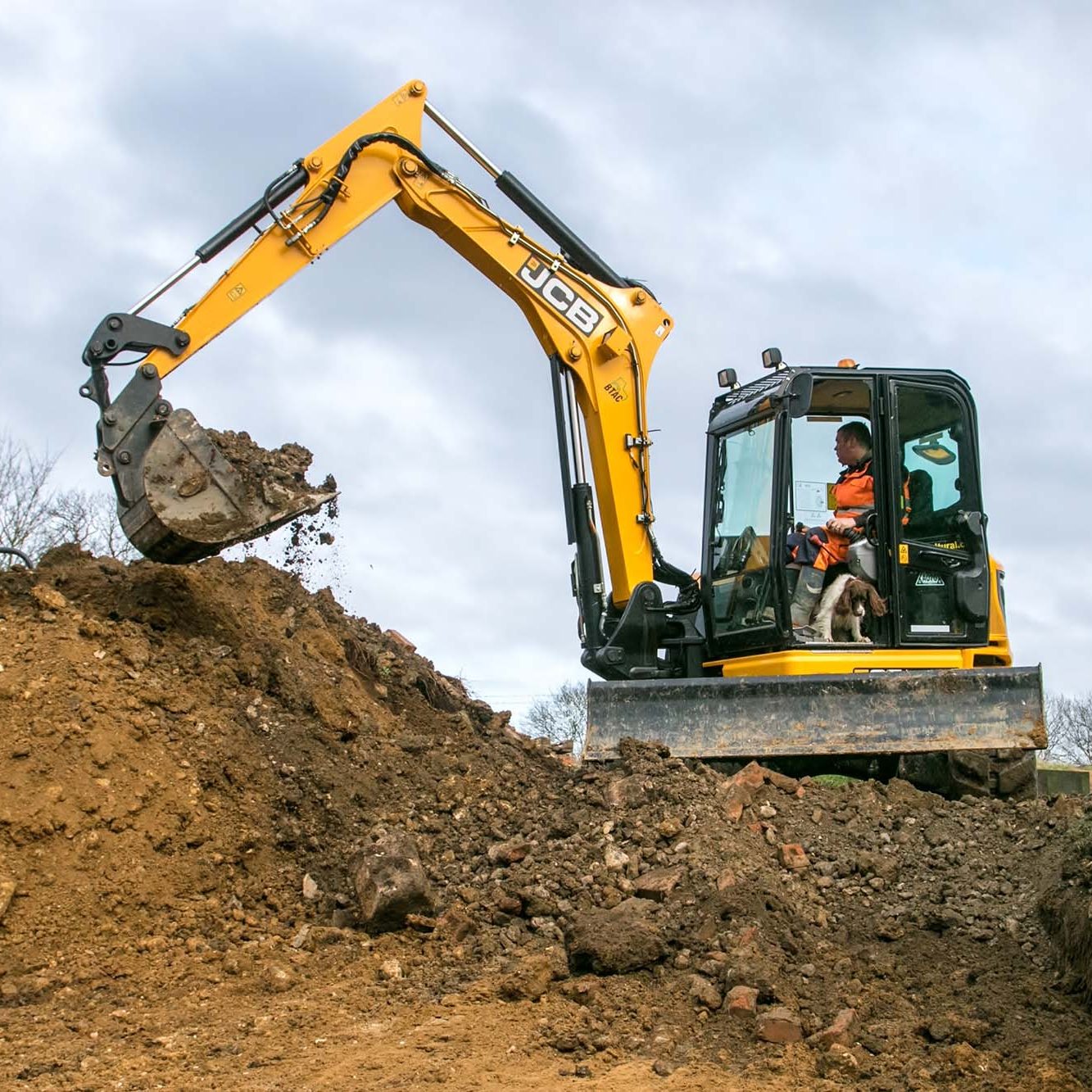 Tractor Specialists
Are you having problems with your tractor? Our experienced team is available to help restore your vehicle back into great working condition to help minimise disruption on your land or farm work. From engine problems to brake repairs, tyre replacements and more, we work tirelessly to address any mechanical issue you may have with your vehicle.
Plant Machinery
Our experts are perfectly equipped to handle repairs on all types of plant machinery for construction firms and sole contractors in Glasgow. From diggers to dumpers, excavators and more, we harness a wealth of expertise to keep your plant machinery in top condition. Keeping your plant machinery serviced and in top working order is essential to minimise downtime and to ensure you get the best value from your equipment. From general servicing to major repairs and fault finding we provide the backup when you need it.
ATVs/quad bikes
Keeping your ATV or quad bike in top condition is vital for both functionality and your own personal safety. We are committed to helping maintain quality quad bikes with efficient repairs and servicing. Our experts can handle anything from clutch replacements to engine repairs, tyres, batteries and various other mechanical elements.
JG Machine Services also specialises in repairs for all types of mechanical machinery in the Glasgow area. Enquire with our team today for reliable, affordable repairs.